5 Success Stories Raised By Single Moms
Introduction
Becoming a mother may sound simple enough, but as we've previously discussed, it comes with huge challenges. Solo mom LadyJ knows all about how our past can haunt our future. Raising a child as a single parent is no simple feat, especially when you may lack the additional support that comes with having a partner, but many solo moms have overcome challenges to provide the best they can for their children.
And so can you.
Can single mothers raise successful children?
Society can be quick to judge single mothers. They are often looked down upon as being less successful in raising children. But, is this really true?
There are many single moms who have raised successful children. In fact, there are some who have even gone on to be successful in their own right. They were able to achieve success because they had the support of their family, friends, and community. Single moms can raise successful children if they put in the work and get the necessary help from others.
As mothers grow and learn from their past, children and parents alike can look toward a brighter future. So, let's take a closer look at some of these success stories.
Jay'Aina Patton
Jay'Aina Patton is from Buffalo, New York and she created the mobile app Photo Patch. The app looks to connect the youth with their incarcerated parents. When asked about her inspiration, 15-year-old tech genius Jay Jay cited her mother as the reason why she created the app.
Her mother, who had her at 17 years old, worked feverishly to pay the bills when her dad went to prison. Jay claims that she wouldn't be the person she is today without her. She learned how to be strong and look for solutions to connect with her dad, and help children around the world do the same.
Vanessa Selbst
In the competitive world of poker, only a few make it to the very top. However, with her three World Series of Poker bracelets, top female poker player Vanessa Selbst has made a name for herself with the most all-time wins from a female poker player. The New York native also has 15 tournament wins and three separate seven-figure money finishes to her name.
Selbst graduated from Yale University and Law School, and only had time to learn poker on the side. She grew up watching her single mom work in trading and was inspired to excel academically, honing her analytical skills throughout childhood. This proved invaluable in her journey towards poker stardom as teenage Selbst would later play in underground games during the summer in New York City.
Kevin Durant
Winning two NBA championships is no mean feat. But in Kevin Durant's 12-year career, he has become a multi-millionaire worth approximately $200 million. Yet, NBA star Durant remained humble throughout, and in his emotional 2014 season MVP speech, KD thanked his mother.
KD grew up in a single-parent household. Supermom Wanda made sure to teach him the value of money and financial planning. She didn't know these skills herself when she was raising her son and made a lot of mistakes, but she has learned from her own experiences and now, so have KD and his siblings.
Alicia Christian Foster
Oscar winner Jodie Foster's onscreen performances come from the inspiration she got from watching Evelyn Foster raise her and three other siblings as a single mother.
Jodie's father left before she was even born. She claims her relationship with her mother is the most significant relationship of her life. As her manager, Evelyn would "wonderfully but painfully make Jodie do the things she struggled with, but Jodie says she owes her success to her because she learned to face adversity head-on.
Barack Obama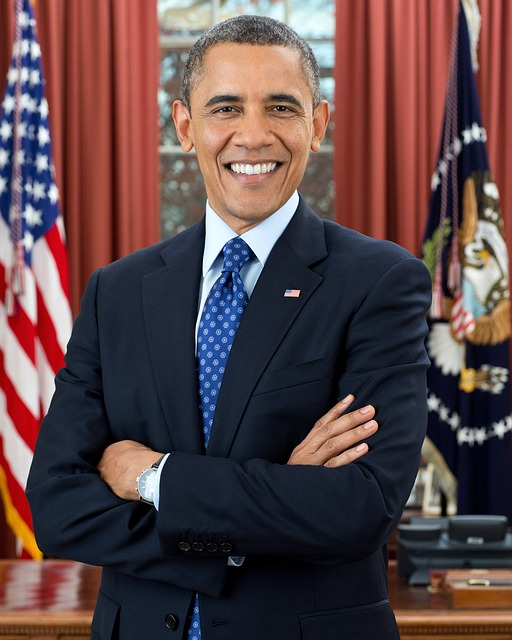 Former U.S. President Barack Obama was a member of the Democratic Party and the first African-American president of the United States in history.
However, very few know that former U.S. President Barack Obama was raised by a single mother. As a teacher who helped with local development in Indonesia, she would impress the importance of one's duty to others upon Obama, shaping him to become a national political star.
Conclusion
We can't always take responsibility for the way our children act when they become adults. However, these single mothers deserve recognition, as the success their children have achieved is a testament to their dedication, love, and care. It's hard raising children in a single-parent household. But good parents usually raise good children, and the reward and support make up for the struggles a hundred times over.
About the Author: Wilhemina Richard is a freelance writer who loves to write about relationships and human connections. In her free time, she's happy to spend the day with her two adult daughters and her one-year-old grandson.